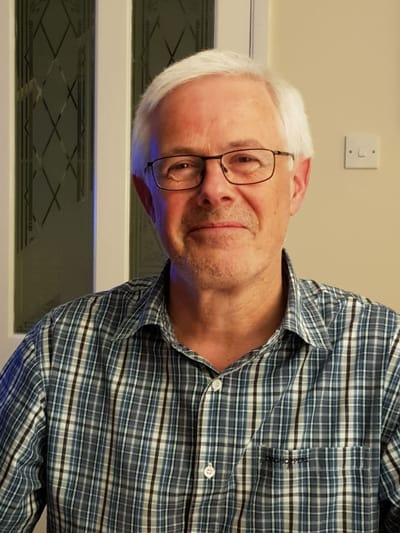 I've fiddled with writing for some considerable time. Short stories at school. Beginnings of meaningful best sellers during fallow periods of unemployment. Poems when in love or angry. Blog articles about movies I've seen, loved, hated...awaited.

I've read two books about writing, and attended one course locally. None of this has successfully triggered an organised and prize-winning torrent of words.
Now, I've joined a course run by the Open University and have decided to show my workings here, alongside my 1001 Movies project.

I daresay I'll draw on my personal history as a son to thrice married parents; brother to five siblings, husband to my wife for 36 years (and counting); father to two grown sons. And on my career as a teacher, headteacher, education adviser and now retiree.